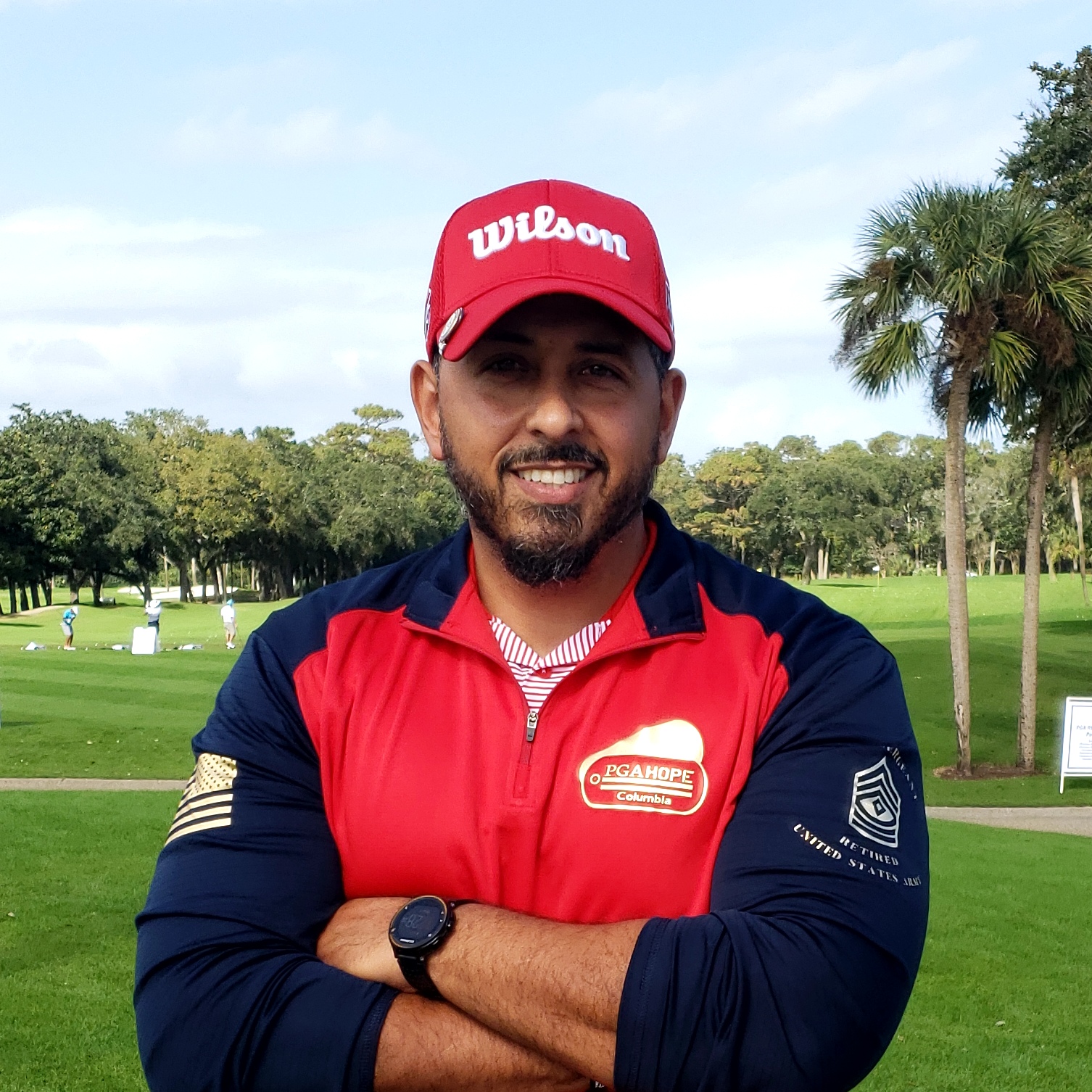 Two months after Sept. 11, 2001, Alvin King left for Afghanistan, eager to make a difference after the unprecedented terror attacks.
It was also personal.
"My first baseball coach was a firefighter and was part of the initial wave to go into the Towers. He didn't make it out that day," said King, who lives in Blythewood, South Carolina. "I grew up in Brooklyn and had friends and relatives who are firemen and first responders. My mom also worked in Manhattan, just a few blocks from the Towers."
King had joined the Army in 1998, beginning a 20-year military career that included deployments twice more to Afghanistan and three times to Iraq in addition to Africa, Jordan, Turkey and Bosnia.
King served as a senior intelligence advisor. That gave him the opportunity to meet local leaders and learn just enough of multiple different languages — Swahili, Dari and Pashto among them — to converse.
Upon retiring as a First Sergeant, King started his own leadership consulting business and founded Range Fore Hope Foundation, a nonprofit that serves the entire veteran community and their families. Like Leashes of Valor, Range Fore Hope focuses on the effects of post-traumatic stress disorders and uses competitive golf as a healing tool.
The foundation's two annual tournaments, King Fore a Day and Fairways to Freedom, raise funds to offset the costs of free golf instruction. In September, King will host the Inaugural Palmetto State Adaptive Golf Open, a South Carolina statewide adaptive golf tournament.
King learned about the Valor Cup through his own charity work that connected him with Leashes of Valor CEO/Founder Jason Haag and Program Head Chris Bowers.
"We're very likeminded," King said. "We're about helping veterans and their families and want to give back and serve."
King has also written a book: "Purpose Fulfilled: A Guide to a Life Well Lived." It's not an autobiography, he says, but rather a book meant to promote thought. Yet the title is fitting for the Army combat veteran who is inspired to serve in everything he does.
King and his wife, Dina, have been married 24 years. Both of their children are high achievers. Their daughter, Araesia a Temple Law School graduate, is a lawyer in Philadelphia, and their son, Jalen, graduated from Yale University and is applying to medical school. King also raised his brother, Ryan, after their father died abruptly. Ryan is in the Air Force and married with two children.
"There's so much life going for me," King said. "It's been a really cool ride. I'm blessed."