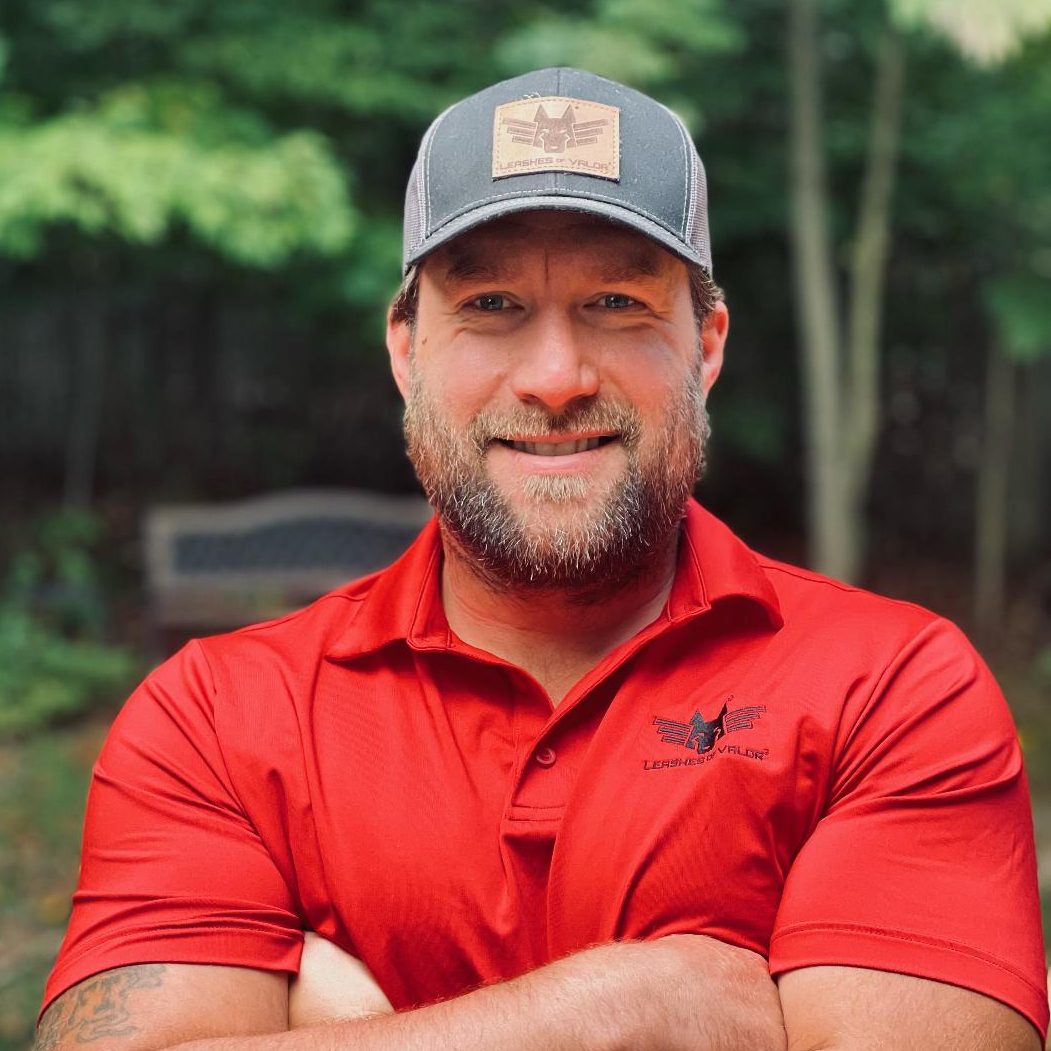 When Brad Pierce graduated from high school in 2004, he turned down offers to play college football and instead enlisted in the U.S. Marine Corps. The memories of the Sept. 11 terrorist attacks three years earlier were still fresh in his mind, and he wanted to serve his country.
He left the Corps six years later after three deployments to Iraq in which he earned two Purple Hearts.
"I was blown up four times," he says very matter-of-factly. "I didn't lose any limbs, but I took some shrapnel. I had concussions and a (traumatic brain injury). In the big picture, I was lucky. I took some bruising on the brain, but physically right now, I'm OK."
Pierce, 36, started Mainstay Information Solutions, a cybersecurity and IT company, in 2012 and does a lot of government contract work in Arlington, Va.
He plays a lot of golf these days, having picked up the sport relatively late in life and gotten hooked on it through the Salute Military Golf Association, which uses the sport as outreach for wounded veterans.
"I wish I would've given up football for golf a long time ago," he says. "I was always intrigued by golf but I didn't play it much until about 10 years ago. There's no other team, no one playing defense — no one to blame but yourself. You never master it. You just always keep trying to get better."