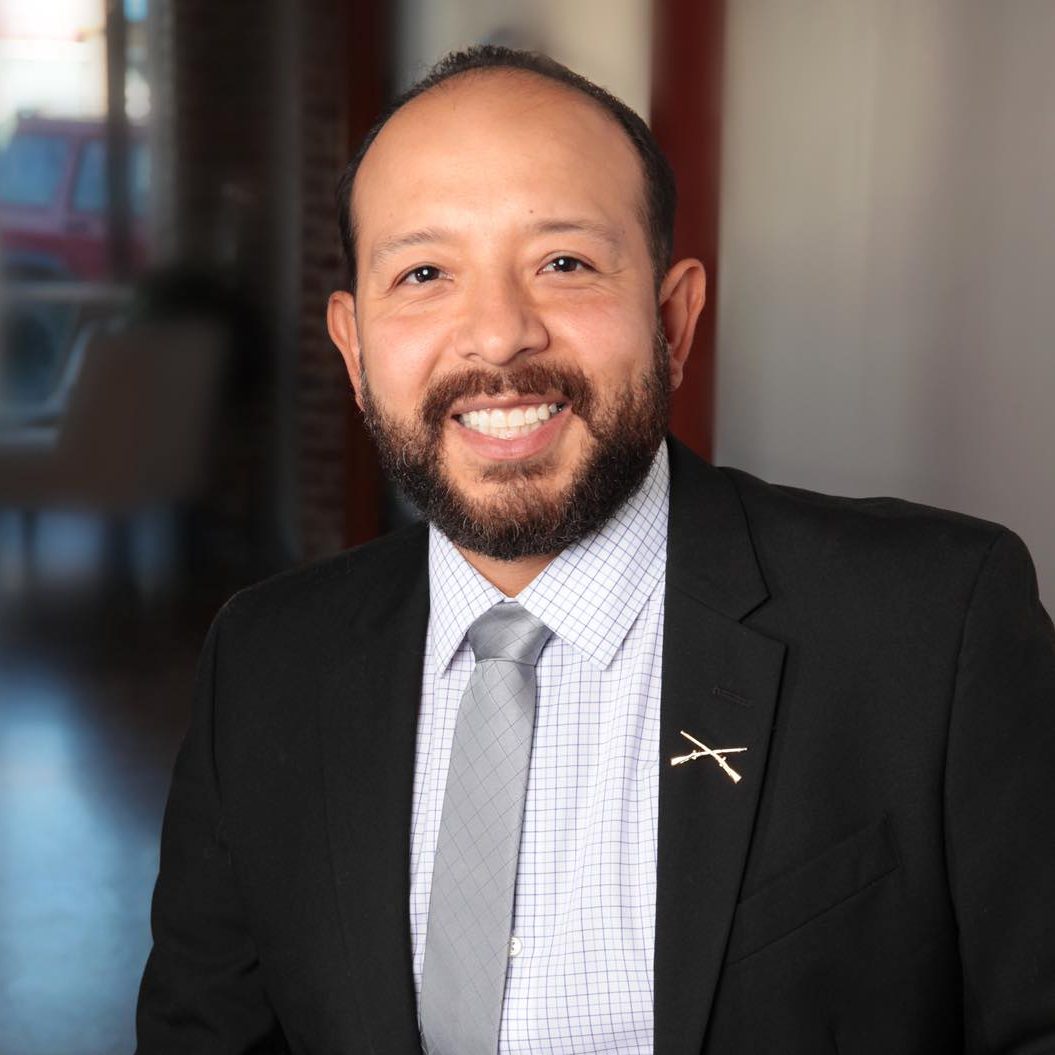 An Army infantryman, Chris Landeros started playing golf for fun around 2007. He never could have guessed that the game would quite literally save his life a decade later.
In 2017, Landeros experienced leg pain every time he swung his golf club–and it wouldn't go away for a couple of weeks. "I only had pain when I golfed. It was the only time it bothered me," he said. 
For six months, he was in and out of doctor's offices and the emergency room, until finally a doctor ordered an MRI. That's when they found the source of his pain. Laderos had bone cancer. He was 32 years old. 
"If it hadn't been for golfing, it probably would have been too late" by the time his cancer was discovered, Landeros said.
He endured eight months of in-patient chemotherapy and two 30-hour surgeries to save his leg, all with the hope of returning to the Army. Although Landeros recovered, "I didn't recover to the standard of the Army."
He medically retired after 17 years and went back to golfing as part of recreational therapy. "I've put a lot of effort into my swing that can work with my leg and back," he said. "When I'm golfing, I have no problems. I don't have PTSD. I'm a healthy regular, person on the golf course. When this team, it's not just me on my own. Since the Army, I haven't had that."
Landeros is also grateful to his wife, who has supported him throughout his journey and who bore the burden of caring for their two children while he underwent treatment. "I have an amazing, supportive wife. She takes care of us."