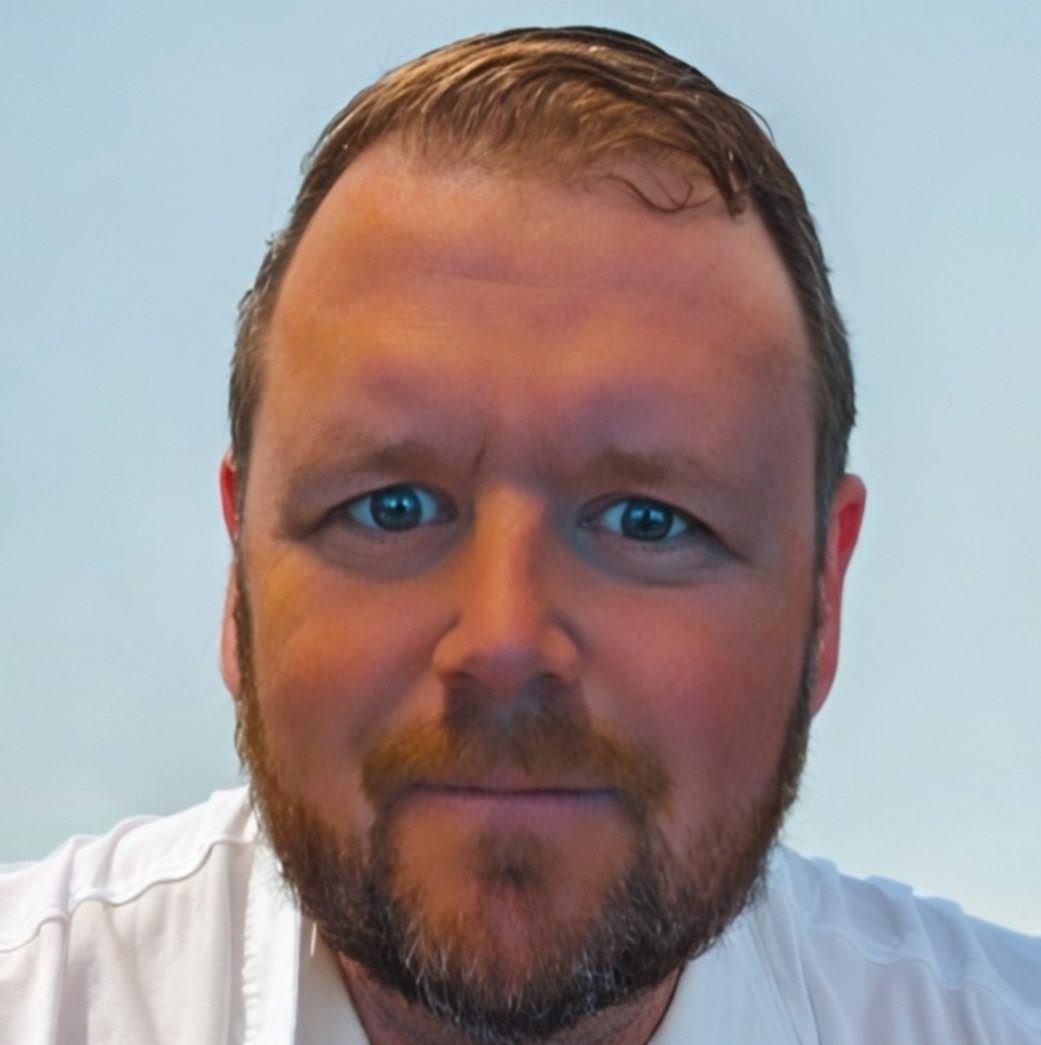 Chris Herrbach is a proud husband and father of two amazing daughters. He served in the United States Army from 1999 to 2003, rising to the rank of corporal. During his time in the military, he played golf on the All-Army Golf Team. He continued to serve his country as a deputy sheriff and now as an intelligence analyst with the United States Marshals Service.
Chris is a professional golfer with 19 professional wins to his credit. He regained his amateur status in 2012 and still enjoys the competition and peace that competitive golf brings him. He has shot a career low score of 60 twice and has had six hole-in-ones in his career, with the unique statistic of three of those coming on Par 4s. Chris is the current Club Champion at Fawn Lake Country Club in Spotsylvania, VA.
Beyond his achievements in golf, Chris is determined to help veterans and 1st responders deal with the stresses of their careers by creating opportunities for them to connect through golf. He maintains the strong belief that golf can serve as a powerful catalyst for healing, camaraderie, and personal growth. He understands the therapeutic benefits of golf, both mentally and physically, and leverages the sport to create meaningful and impactful experiences for its participants. Chris volunteers as the Director of Golf for the American Heroes Foundation, a non-profit based in Phoenix, Arizona.