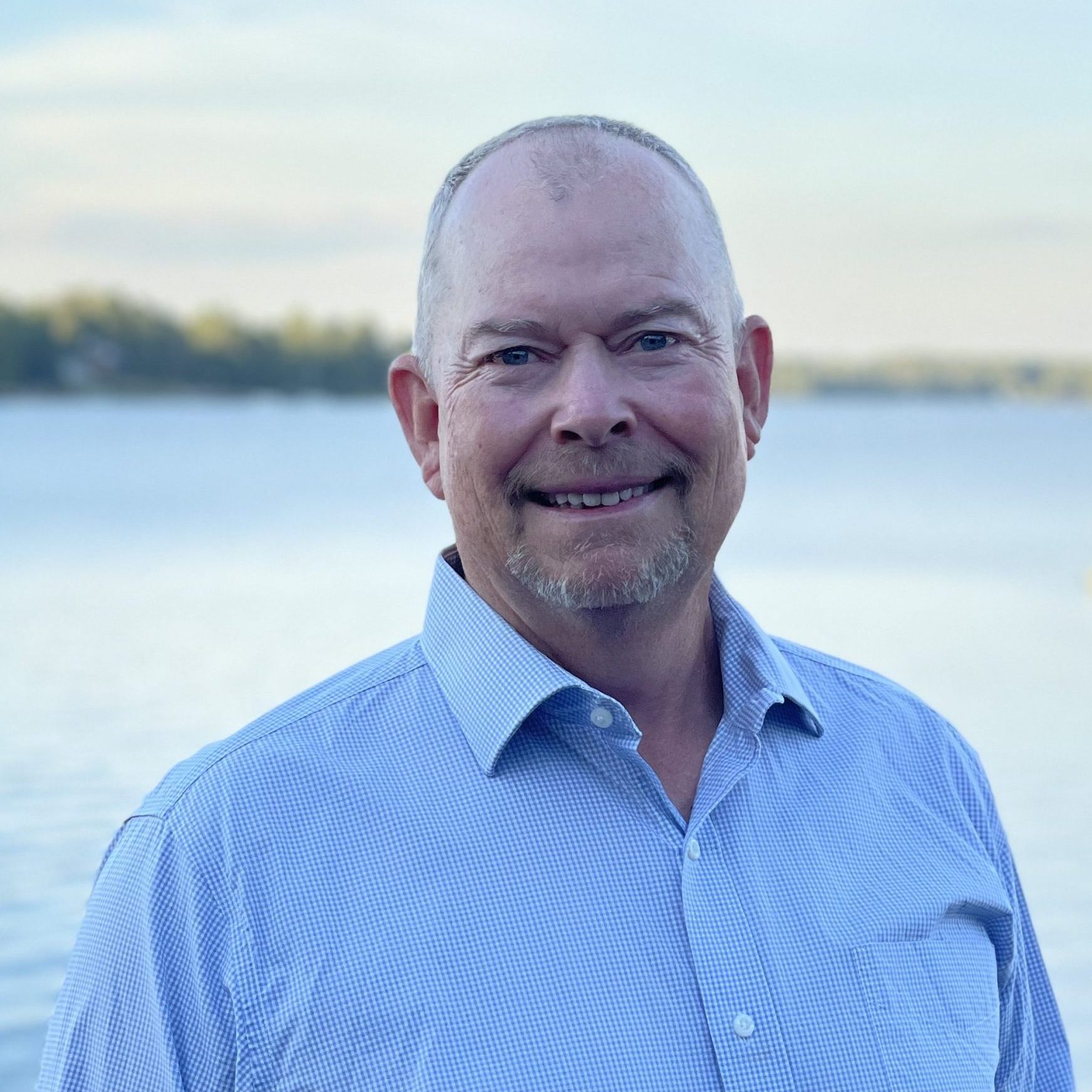 The theme of David Mansberger's life has always been serving America's military, loving God, and loving his family. Growing up with a grandfather and father who served in the Navy, it was no surprise when Mansberger enlisted after high school. He served as a Radioman on the USS Mullinnix during the Iranian Hostage Crisis in the Persian Gulf. During his enlistment in the Navy, he saw a real need for Chaplains and how they serve military members. He completed college and seminary and became a United States Air Force Chaplain. For the next thirty years, Mansberger's mission was to be a "servant leader." He deployed five times in support of Operation Iraqi Freedom and Operation Enduring Freedom.
"It was an honor to serve and care for my Airmen, Soldiers, Sailors, Marines, and Coast Guardsman all around the world," he says. Mansberger finished his Air Force career in the honorable position of Senior Chaplain at Arlington National Cemetery.
"I have played golf in many places strictly for pleasure and building relationships. Since I retired in 2019, I have taken it more seriously and started working on skills and course management in ways I never really had time prior to retirement. I truly enjoy the fellowship, challenge, and time with others playing golf."
Dealing with cancer and a rebuilt left shoulder, Mansberger has found a sport he can relate to. "Every round of golf is different – temperature, wind, the course, the swing, the greens. Each round holds its own challenges, as does each day dealing with the impacts of cancer. I am thrilled and honored to be part of this years Valor Cup team."
Along with God and Country, the love of his life is Angel. They are celebrating their 30th year of marriage. "We have been blessed and continue to do what we can to help other Veterans and help bridge the gap between military veterans and the civilian world. Our goal is to serve where we are planted." Mansberger has two adult sons, Jacob, who serves as a Navy IT on the USS America, and Jonathan, a PGA Professional, who has a degree in Professional Golf Management.
"Golf is a sport our family of four can all participate in and find joy (and a little competition) now and then!"