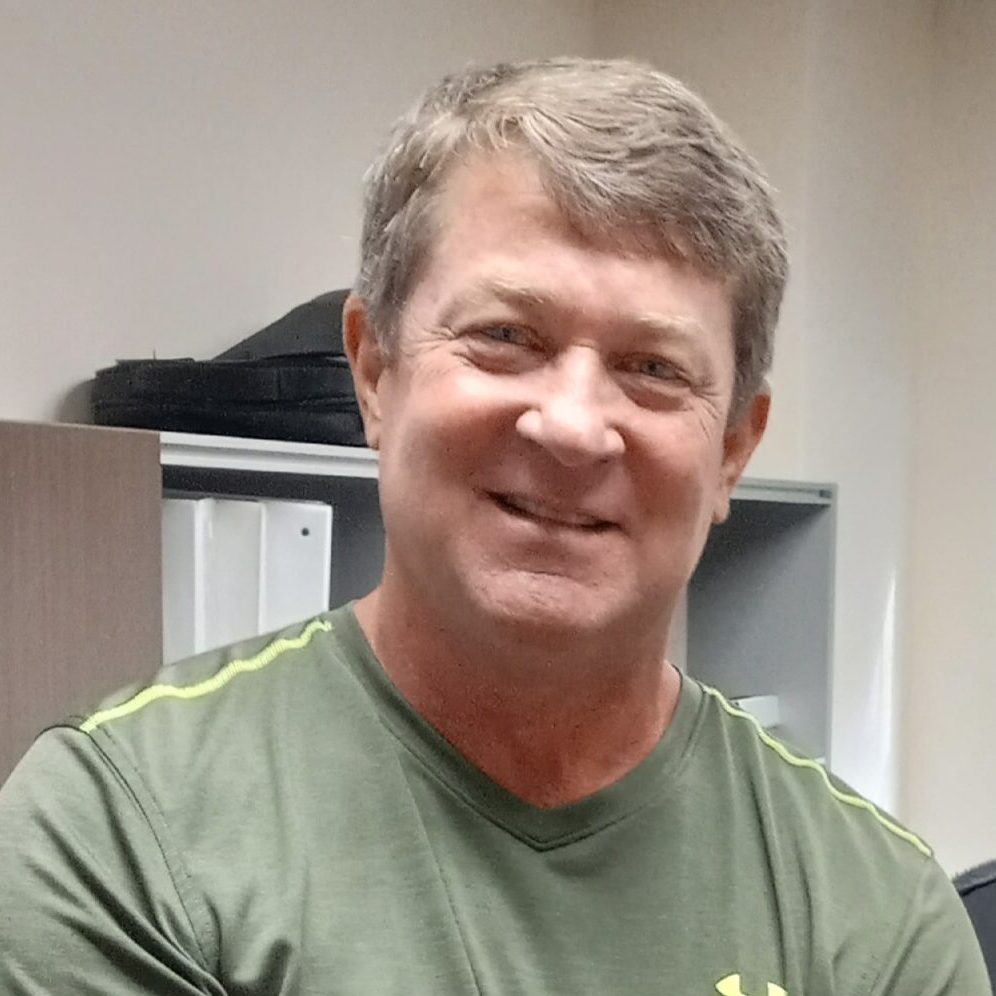 Four decades in the military and law enforcement took their toll on Jim Herring. He underwent surgeries to repair his shoulders, knees, hips and elbows. He even had two spinal fusions. 
So it made sense that he would sell his motorcycle. He figured his days of riding a bike were done. Herring kept his golf clubs, though.
"After I play, I have to ice everything," Herring says. "I put ice on my knees and my elbows and my wrists. But it's worth it. Golf is my hobby. It's my thing."
Herring, 61, grew up in the Richmond area but now lives in Roanoke Rapids, N.C. When he graduated high school in 1979 he didn't much like the construction work he was doing so he enlisted in the U.S. Army's military police training center at Fort McClellan, Alabama.
He figured the military would be good for a few years and then he would move into law enforcement. Instead, he made a career out of both — serving in the Chesterfield County, Va., police department for 28 years and deploying to the Middle East several times as a Special Forces reservist before retiring from the Army this summer as a Chief Warrant Officer 5.
His Army decorations include the Bronze Star and Silver Star with Valor, as well as the Purple Heart.
He is still figuring out what will fill his time in retirement, but when Herring looks back he has a clear picture of his life to this point.
"My entire adult life has been spent in service of my country and my community," he says. "I don't know any different."