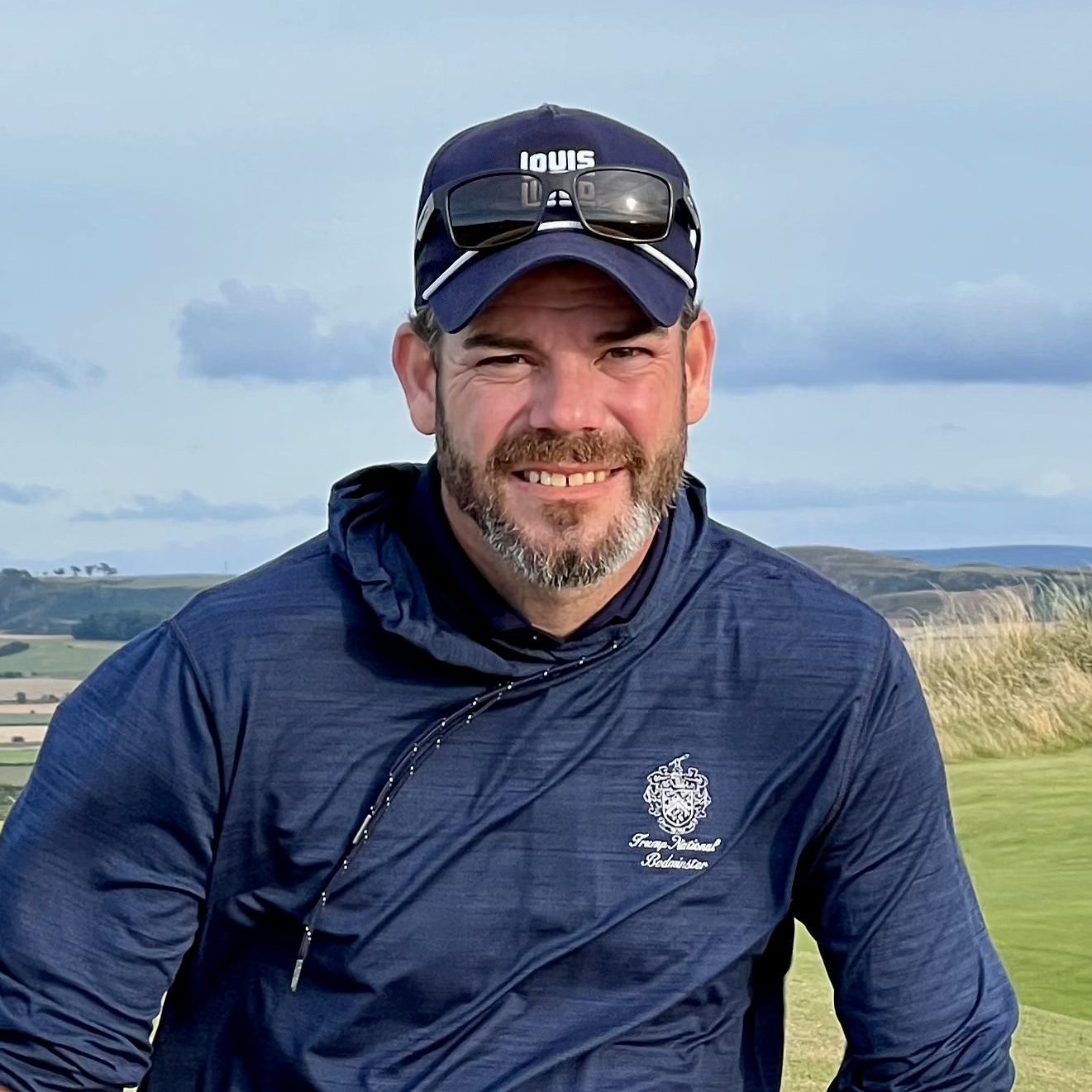 John "Sparky" Callaway Little II served in the Air Force from 2007 to 2011 as a Security Forces/Armorer and also spent time working within Central Command (CentCom) and Special Operations Command (SOCOM).
John started playing golf with his father, Joe, on the weekends at Lakewood Golf Course mainly because it backed up to their home. At age 10, he decided to pursue golf and earned golfing mentorship by working in the cart barn and on the driving range at Bull Creek Golf Course. At 14, he met John Godwin, a PGA Master Teaching Professional. Godwin was very influential in helping John become an accomplished junior golfer.
John played college golf at Auburn University and Georgia State University before joining the military. In 2008, John continued his golf career while serving in the Air Force, winning the USAF golf trials in 2008 and the Armed Forces Championship in 2009. John went on to represent the USA in 2008 and 2009 at the CISM (World Military Games), earning two gold medals as a member of Team USA.
In 2010, John was given a sponsor for an invite to play in the PGA Tours Valero Texas Open. "It was an experience like no other, like living in a dream for a week: courtesy cars and private locker rooms are along way away from dorm rooms, barracks, and Humvees."
Today, he enjoys golfing as leisure and playing in veteran charity events including those that benefit veteran-owned businesses and ensure veterans have access to health care benefits such as service animals. Currently, John is vice president of operations at ATMCentral. He is the father of two boys, 13-year-old Tripp and 8-year-old Lennon.