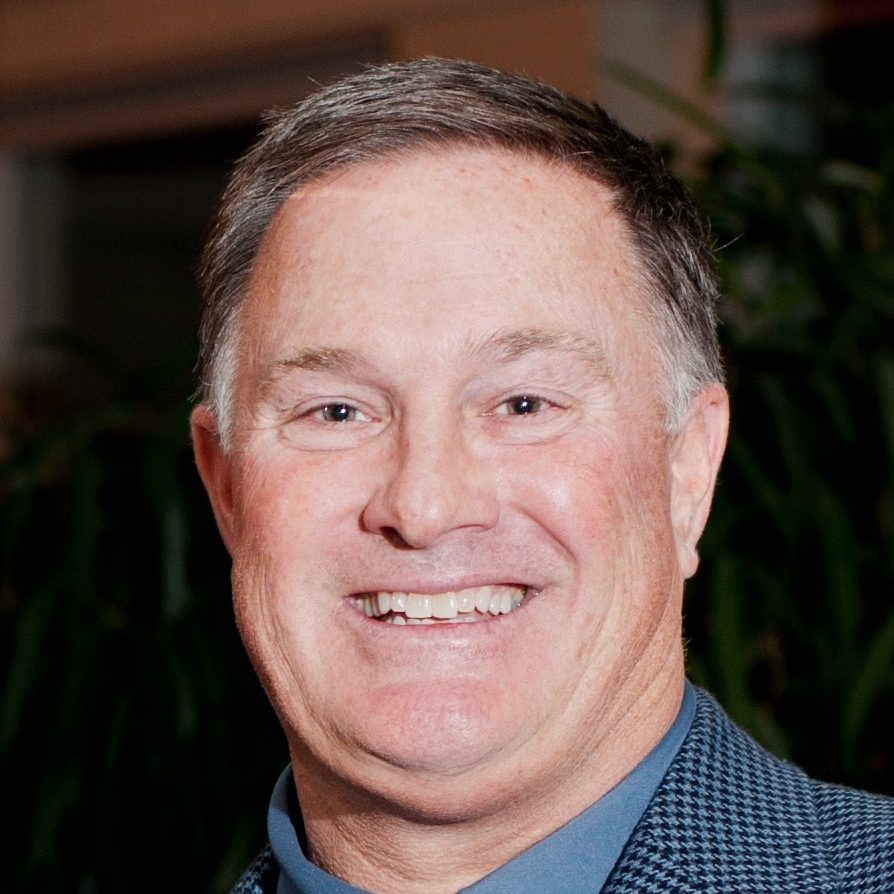 Kurt Knapper had his pick of enviable options as a high school senior. Playing minor league baseball was one. Attending Notre Dame on an ROTC scholarship was another. The route he chose, accepting an appointment to the United States Naval Academy, paved the way for a lifetime of accomplishments.
Graduating from the Academy in 1984, Knapper was commissioned as a Second Lieutenant in the United States Marine Corps. His father, Roger, served 27 years, and like him, Kurt wanted to be an infantry officer. He reported to his first infantry battalion in Hawaii in 1985 — the same unit Roger Knapper commanded 10 years earlier. "I followed a similar path based on guidance from the greatest man I've ever known," said Knapper, whose military decorations include Navy Achievement and Navy Commendation Medals.
After multiple deployments to Okinawa, Korea, and Japan, Knapper was selected to attend the Naval Postgraduate School in Monterey, California, where he earned a master's degree in management. His final tour was in Quantico, Virginia, and after nine years in the Marine Corps, he went to work for Coopers and Lybrand, one of the Big 6 accounting firms.
Knapper spent 20 years in management technology consulting before deciding he needed a change. "I happened to be in the right place at the right time," he said of his next gig, working for the PGA of America. Knapper initially sold and delivered corporate hospitality services for all of the PGA's championships, including the 2016 Ryder Cup. He subsequently moved on to become the Assistant Executive Director for the Middle Atlantic Section of the PGA.
Knapper started playing golf during his time in Hawaii and living in Monterey strengthened his relationship with the game, where he would occasionally caddie. "People got a kick out of having a Marine Corps Captain carrying their golf bag," he said.
Knapper and his wife, Kristen, recently celebrated their 25th wedding anniversary. He has two adult sons. His eldest, Christian, followed his role into consulting; and his youngest, Reed, is a junior at Juniata College and tight end on the football team.
Finally, Kurt chokes up talking about what it means to compete in the first Valor Cup. "It's an opportunity to give back and build new relationships that probably, like many others from my military days, will last a lifetime."