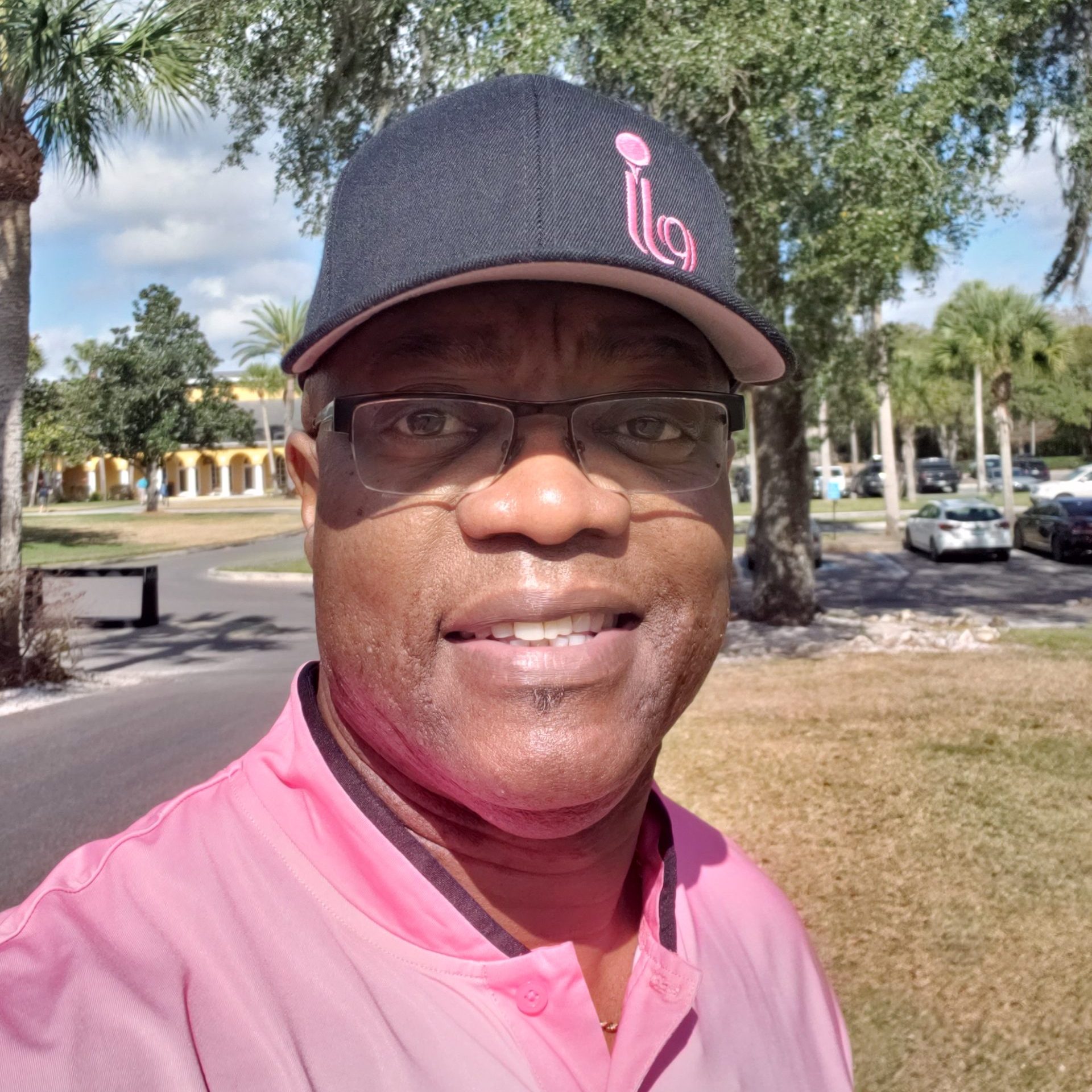 Not all trauma is inflicted on the battlefield.
Manuel Dukes Jr. spent a decade in the Marine Corps but got out before the U.S. became involved in the Middle East. From 1980-89 he worked as a photographer and photo tech in an intelligence capacity, both stateside and in overseas deployments. And he saw things that he can never unsee.
"My issues, my PTSD, don't have anything to do with combat," Dukes says. "Accidents, murders, suicides, plane crashes — when you're a photographer, you have to go and take pictures of those things. Even if they don't ask you to shoot the pictures, if you work in the photo lab you're still processing color photos of some very disturbing things."
Dukes, 60, enlisted in the Corps in 1980, leaving behind a college athletic scholarship because he wanted to start earning a paycheck. He left the service in 1989 as an E-4 corporal.
He eventually got interested in computer programming and today works as a software configuration manager, including work as a civilian contractor with Fort Meade.
Growing up in Detroit, he had no interest in golf. There was not enough action to suit him.
"I was a great athlete — I could run and jump really well," he says. "I played all sorts of sports growing up, and I was a tournament racquetball player in the Marine Corps. I never wanted to walk around a golf course."
That changed about a decade ago when some friends got him out on the links for the first time and his competitive instincts kicked in. All it took was one long, straight drive down the fairway and he was hooked.
"Now," he says with a laugh, "I go nowhere without my clubs. Nowhere."