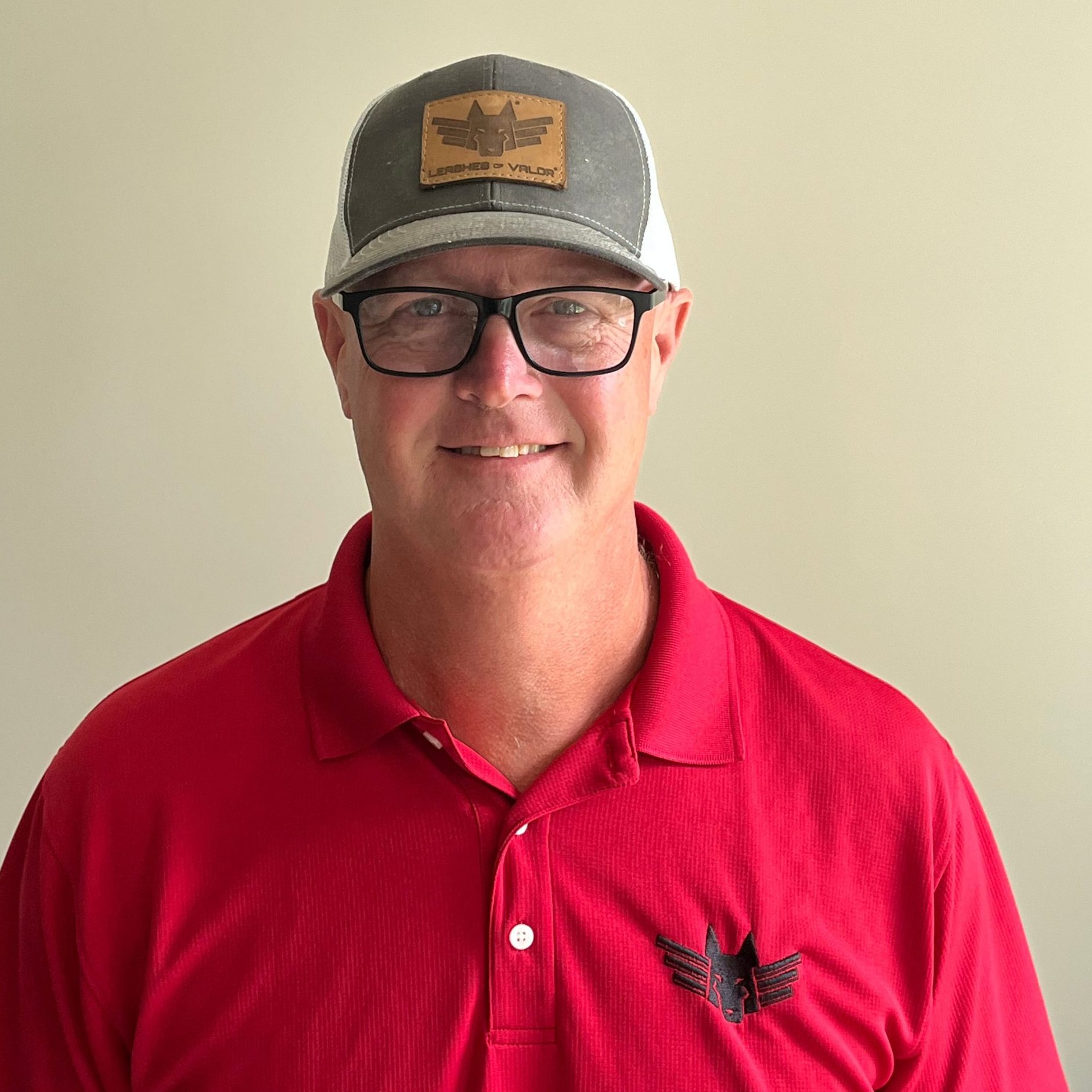 For Phil Hebner, The Valor Cup is a home game. The charity golf tournament tees off within walking distance of his home, which is located alongside the second and third holes of the Federal Club Golf Course in Glen Allen, Virginia.
"I pretty much just walk out the door and start playing," Hebner says. "The clubhouse is maybe a quarter-mile away. It's very convenient."
Hebner, 53, joined the U.S. Marine Corps Reserves in 1989 and left six years later as a corporal. These days he describes himself as "a jack of all trades, master of none." 
After high school, he spent a year at Old Dominion University in Norfolk but decided he wasn't ready for college and didn't have a clear direction in mind for his career. He enlisted in the Marines and was trained to serve as a helicopter crew chief. He deployed in Desert Shield and Desert Storm, serving in support and re-supply roles. 
"It's an incredible maturing opportunity," he says. "The level of responsibility you're given in the military, right out of boot camp, is very high. I was 20 when I got out of boot camp, and at 21 I was the crew chief of a helicopter on a multi-million dollar platform, responsible for the pilots, passengers and cargo during flight operations."