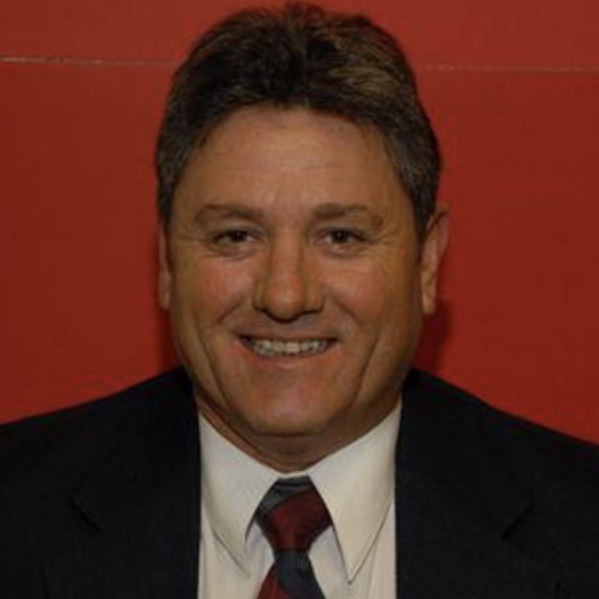 In 1988, Scott McDonough was a college dropout tending bar in South Florida and starting to feel burnt out from the long, late hours. That's when he decided to join a couple of his friends who were enlisting in the U.S. Army.
"It was really just an impulsive thing," McDonough says. "I wanted to do something different and I figured it was worth a shot. And, well … 26 years later …"
Twenty-six years later he retired from the Army as a Master Sergeant with a bachelor's and a master's degree. He deployed seven times, including four deployments to Afghanistan and one to Iraq, and earned two Bronze Stars, a Legion of Merit and many other medals and awards.
Much of his work with the Army was as a career counselor, working on retention and re-enlistment. It wasn't hard for him to find motivation for those sales pitches, considering the effect the Army had on his own life.
"It settled me down and matured me right away," McDonough says. "It showed me how to become a leader. In the Army, you either become a leader or it doesn't work out — it's up or out. It gave me a lot of drive."
Today McDonough, 59, is a civilian with the Army, working as a program manager for the 1st Special Forces Command Foreign Language training division.