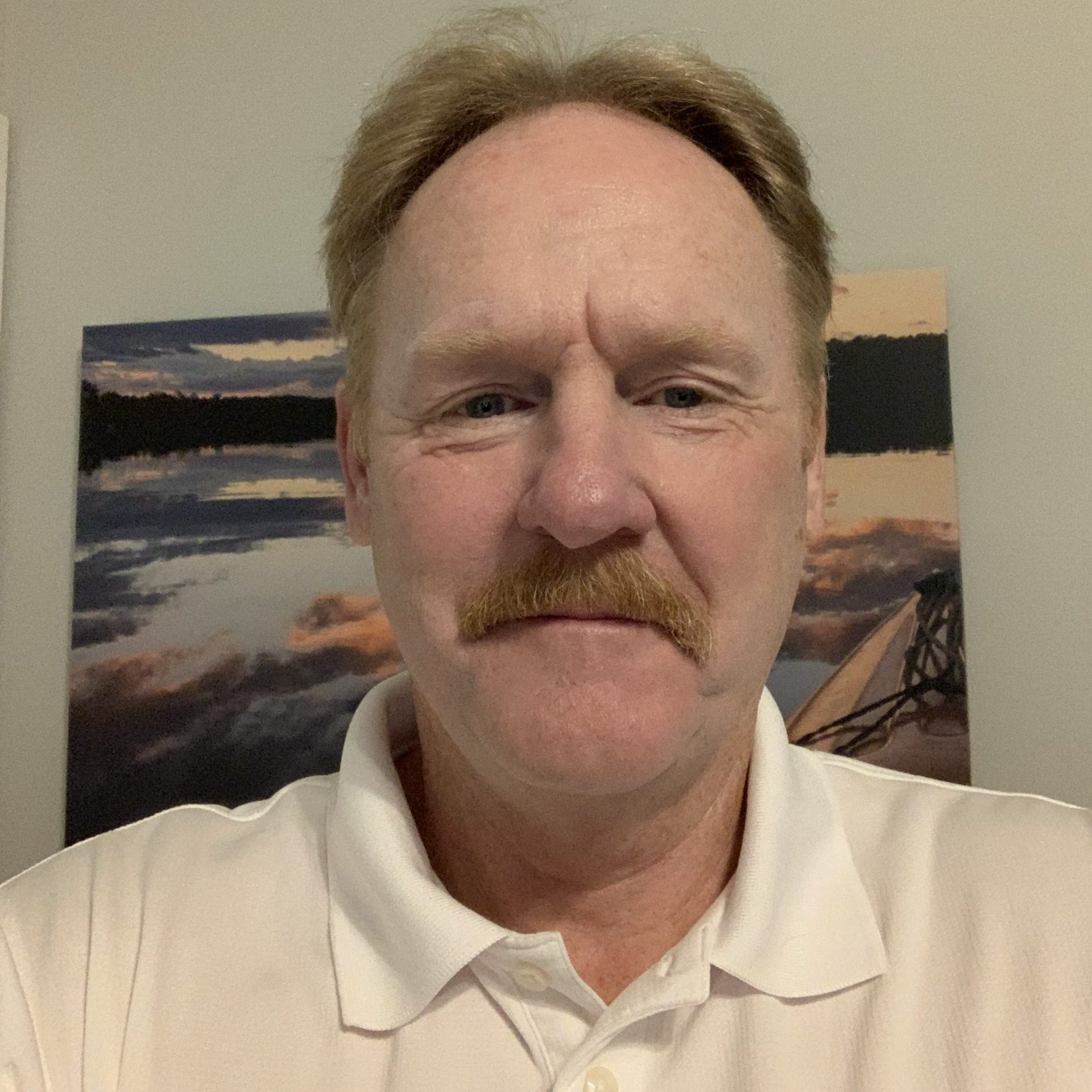 Tim Shannon graduated from high school in Middletown, New York, and joined the Navy, extending his family's commitment to service. Two of his four brothers are Navy and Air Force veterans; another joined the New York City Fire Department and the other was a New York City Police Officer. The Navy trained Shannon to become an electrician, and later he became a master electrician.
Aboard the aircraft carrier John F. Kennedy, Shannon lost his right leg below the knee in an accident near the end of his fourth year of service. He didn't let that daunt him despite struggling to find work after leaving the military six months later. "Nobody would hire a guy with a prosthetic leg," he said. "I finally got hired at a local lighting store and then got an electrician to hire me where I worked for 20 years."
Despite the injury, "You couldn't stop me from doing anything," Shannon said. He played baseball and soccer and bowled, all sports he excelled at as a youth. "But I never played golf," he said.
At a friend's suggestion, he experimented with the sport that has since become his passion. Shannon is among the founders of Range Fore Hope, a nonprofit that provides access to a variety of outdoor activities, golf included, to assist active-duty service members, veterans and their families overcome the difficulties attributed to the effects of post-traumatic stress disorder.
Shannon and his wife, Cathy, have been married 32 years and are parents to two children, Caitlin and Daniel. "Without my wife, I probably wouldn't be here today," Shannon said. "She takes great care of me and has been a blessing." Shannon is also attached to his Schnoodle, Chester, his shadow.